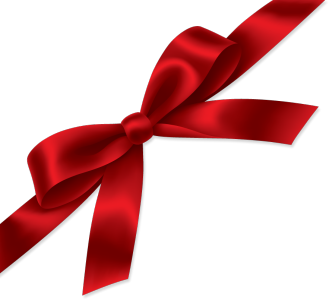 Organic Gourmet Seasonings
Well it's official! I am launching my new Organic line of gourmet seasonings...Mick's Gourmet. I use only the purest white vein of Himalayan salt and my blends are all Gluten Free, Low Sodium, Vegan, Paleo & Keto friendly, no fillers whatsoever. Just pure simple natural ingredients blended in small batches to allow a home cook to make their every day meals gourmet! Kick up your kitchen game with minimal effort.
When you use my seasonings, you are getting the exact blends that I created and used all these years for my signature dishes, so you can now re-create my stunning flavor profiles with minimal effort in your own kitchen. Using my secret signature blends, I have created a line of seasonings designed to help the home cook turn everyday meals from HOMEMADE to GOURMET. Try my seasonings and you will taste a difference. Blending in small batches, I use fresh, natural, wild, and organic ingredients to insure a product of the highest quality for you. There are absolutely no fillers or sugars added, just pure vibrant flavors.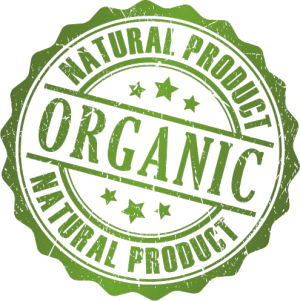 Once you taste the difference .... you'll stick with Mick's!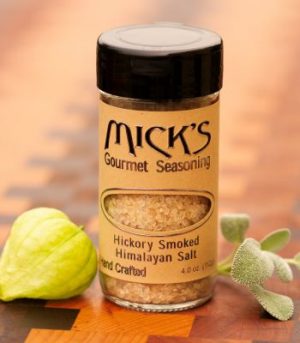 Hickory Smoked Himalayan Salt

Bring the flavor of outdoor grilling into your kitchen year-round. Enjoy my Pure Himalayan Salt smoked in small batches with fine hickory wood. Adds a mild smoky flavor to savory dishes. Vegetarians like it for an outdoorsy bacon like flavor. Great as a rub on all meats. Try it in your bloody Mary mix or on the rim!
Provides 72 essential minerals and trace elements including iodine.
Pure Himalayan Salt and Essence of Hickory Smoke.
4.0 oz (112g)

not rated
$

6.95
Add to cart